Issue: When trying to create a New Signature Configuration below Message Appears

As a result the signature is unable to be created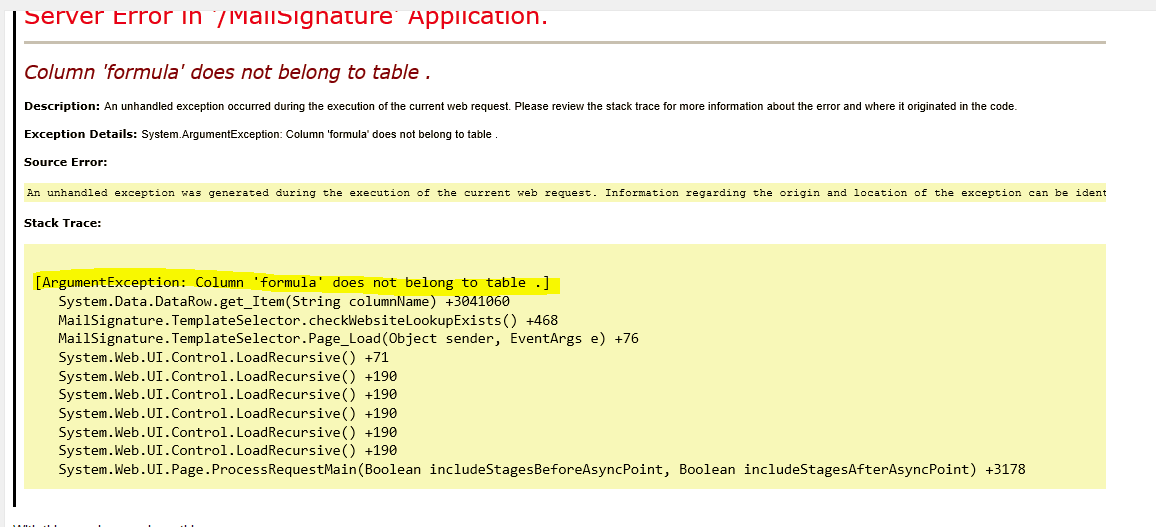 Resolution
This issue will be resolved in the next release of Crossware Mail Signature.
 
Workaround
Please try the following steps;
 
1. Open the Signature Configuration Database Go to Signature then, Configuration > Lookup Configure page


2. Take a screen capture of the Website look up (as we will need to recreate it)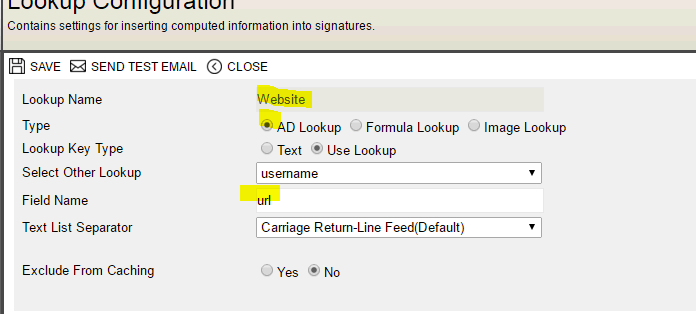 4. Delete the Website lookup



5. From the Menu Click on NEW LOOKUP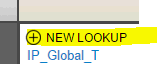 6. Recreate the look up deleted in step 4 above, this time with a different name e.g. WebsiteNew or WebsiteAD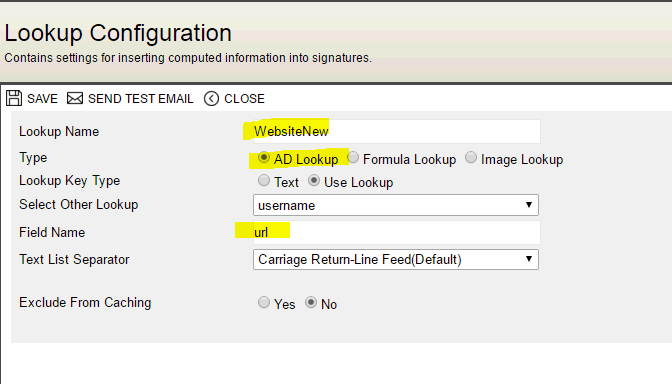 7. Click SAVE

You may also wish to send a test email just to make sure it is working ok.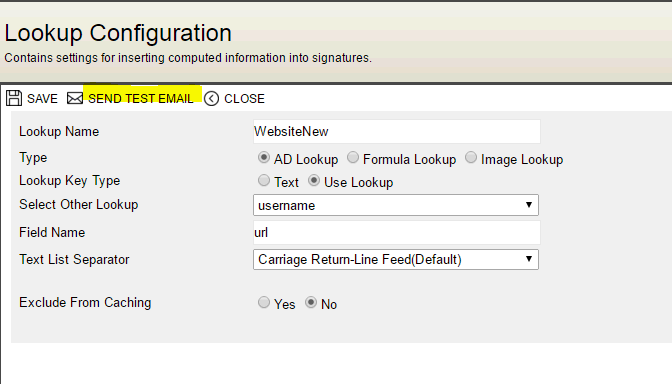 To ensure that the Website lookup works in your existing Signature Configurations.

8. From the Menu Click on NEW LOOKUP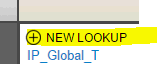 9. Below are the configurations for the Lookup
Lookup Name: Website
Type: Formula Lookup
Formula :
return "(!WebsiteNew!)";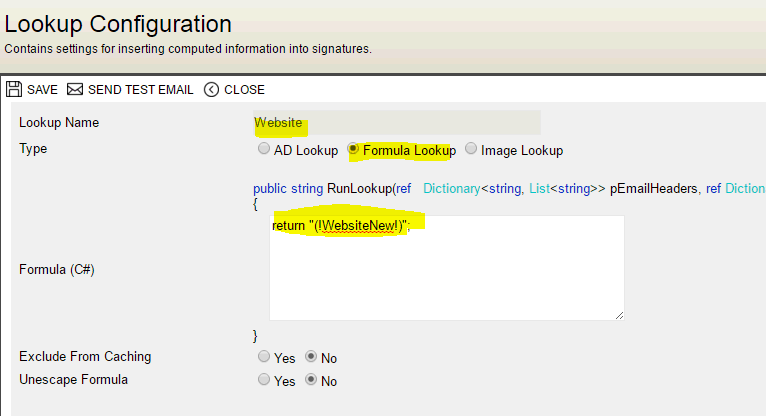 The field WebsiteNew was created in Step 7.

10. Please SEND TEST EMAIL to make sure that the look up is working