Does the Crossware Service Support Message Recall? YES
Microsoft have confirmed that they do not support Message Recall when the email is routed through a 3rd party connector (in  Case #:26415836).
However, Crossware does have a solution around this:
Crossware Solution
Requires the creation of a Transport Rule, enabling Message Recall to work as expected.
Follow the below steps: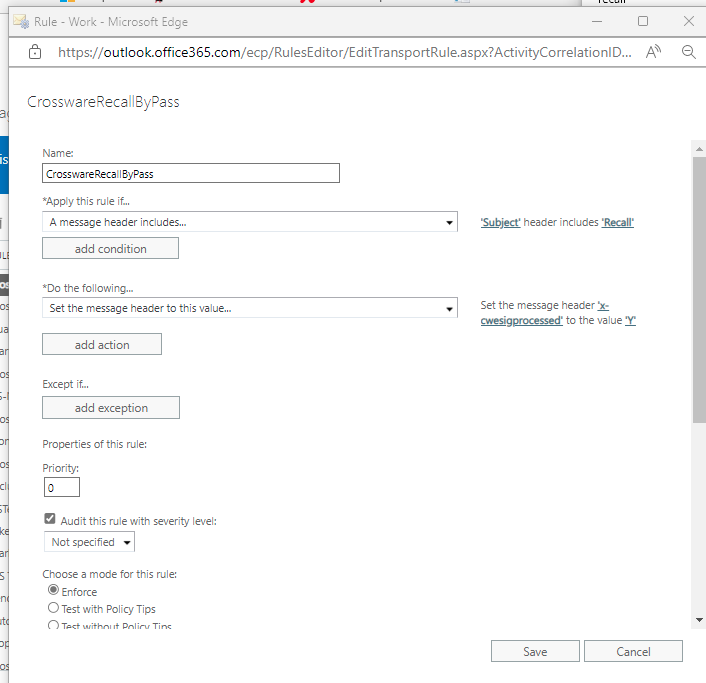 Configuration Steps
1. From the Exchange Admin Center go to Mail Flow>Rules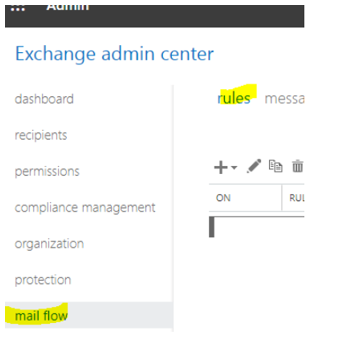 2. Click on "Create a new Rule

3.  Select "More options"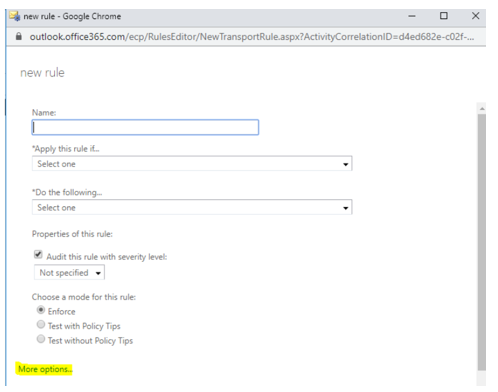 4. Transport Rule Settings

Name: CrosswareMailSignatureByPass

Apply this rule if...

A message header...includes any of these words
Header: Subject

Includes these words: Recall

Do the following...

Modify the message properties...set a message header

Message Header: X-CWesigProcessed
header value: Y


5. Click Save.

6.  Edit the Transport Rule> set the priority so that it is higher than the CrosswareMSTransportRule
 



Further Documentation from Microsoft